Opening of the memorial dedicated to the victims of Holocaust in Georgia
On September 2 the MEJP Lev Samovski in small Georgian north mountain city Oni took part in the great opening ceremony of the first ever in Georgia memorial dedicated to the victims of Holocaust and the "Georgian Righteous Among the Nations," Sergey Metreveli.

During the Nazi occupation of the North Caucasus town of Kislovodsk in 1942, Sergey Metreveli, who worked at the Kislovodsk Winery, helped two Jews to flee and took them to Georgia. This is how Emil Zigel and Arkady Rabinovich survived death.
The remaining Jews in Kislovodsk were shot by the Nazis.
In 2004, the Yad Vashem – the World Holocaust Remembrance Center in Jerusalem awarded Sergey Metreveli the title of Righteous One ("Hasidei Umot Haolam") and immortalized his name.
The event was organized by the of Israeli House in Georgia and Oni Municipality in cooperation of the Ministry of Culture of Georgia.
The event was held in the framework of the European Days of Jewish Culture (EDJC) and was supported by the The European Association for the Preservation and Promotion of Jewish Culture and Heritage (AEPJ)/Cultural Route certified by the Council of Europe.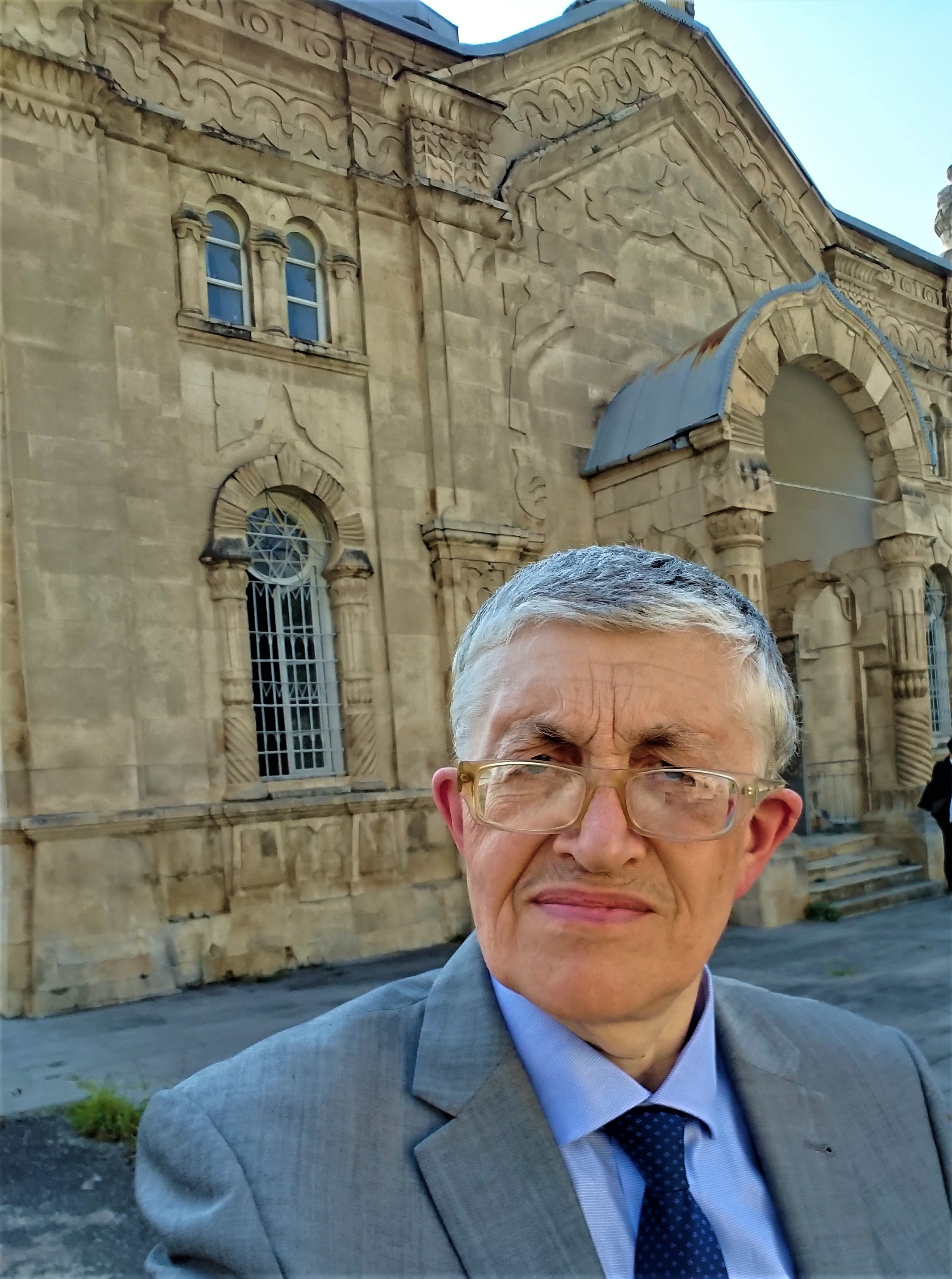 The City of Oni was chosen not by chance. It is known as the place, where very old and very traditional Jewish community leaved for ages and also by one of the most beautiful synagogues which is recognized as a cultural monument of national importance.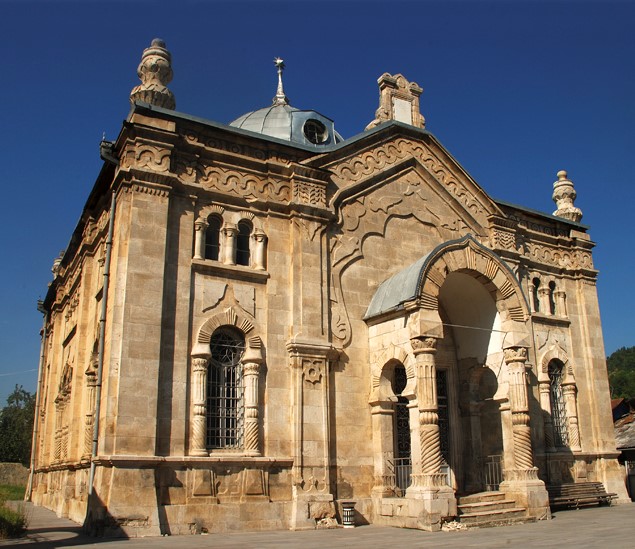 The city of Oni and not far situated village Lailashi where in synagogue is kept really treasure-the Lailashi Bible- the Tora dating from the 10- th century. These points on Georgia map will become a part of European route of Jewish heritage.

The opening of the Holocaust Memorial and the Georgian Schindler's monument is another example of the solidarity of the Georgia with Jewish people and Israel.