EJP General Meeting towards a renewed agenda between Turkey and Israel
The European Jewish Parliament took initiative and made the first step towards a renewed agenda between Turkey and Israel. 
EJP General meeting was held on March, 10 2021.
Two distinguished Turkish academics took the floor in order to shed daylight on the past and future of Turkish, Jewish and Israeli cooperation.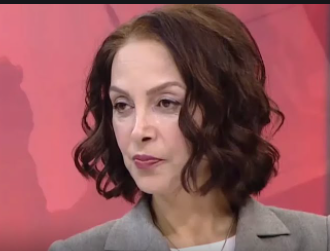 Dr. Nurcan Özkaplan Yurdakul, Associate Professor of History at Yildirim Beyazit University in Ankara provided a detailed background of Turkish-Jewish relations and cooperation during the Ottoman Empire and explored the possibility of creating a common future in our region.

Dr. Hakan Yurdakul, Turkish Presidency Board Member of the Committee for Economic Policies, made a presentation on the virtues and potential of economic cooperation in our region.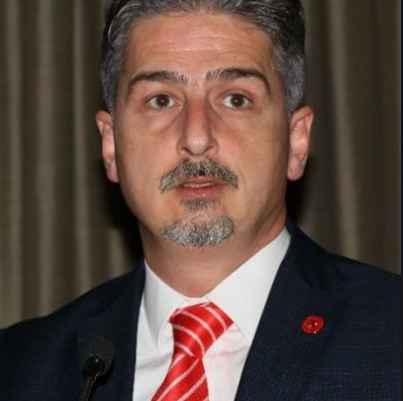 The immediate outcome was the expression of a will by participants to establish an Economic Committee for Regional Cooperation where areas of mutual interests would be explored and ventured for a better future.
We wish to extend our sincere thanks to our distinguished speakers, organizers and participants. And look forward to reaping tangible results which would benefit all parties concerned.
The EJP meeting was attended by the following guests:
Distinguished members from both countries were present at the meeting,
representatives from the Israeli Foreign Ministry
Mr. Moris Reyna, former President of the Union of Turkish Jews in Israel.