Yom HaShoah: Holocaust Remembrance Day
April 7th is Yom Hashoah – Holocaust Remembrance Day. Since 1959, on the 27th of Nissan, Jewish communities across the world officially commemorate the loss of 6,000,000 Jews whose lives were taken by the Nazis.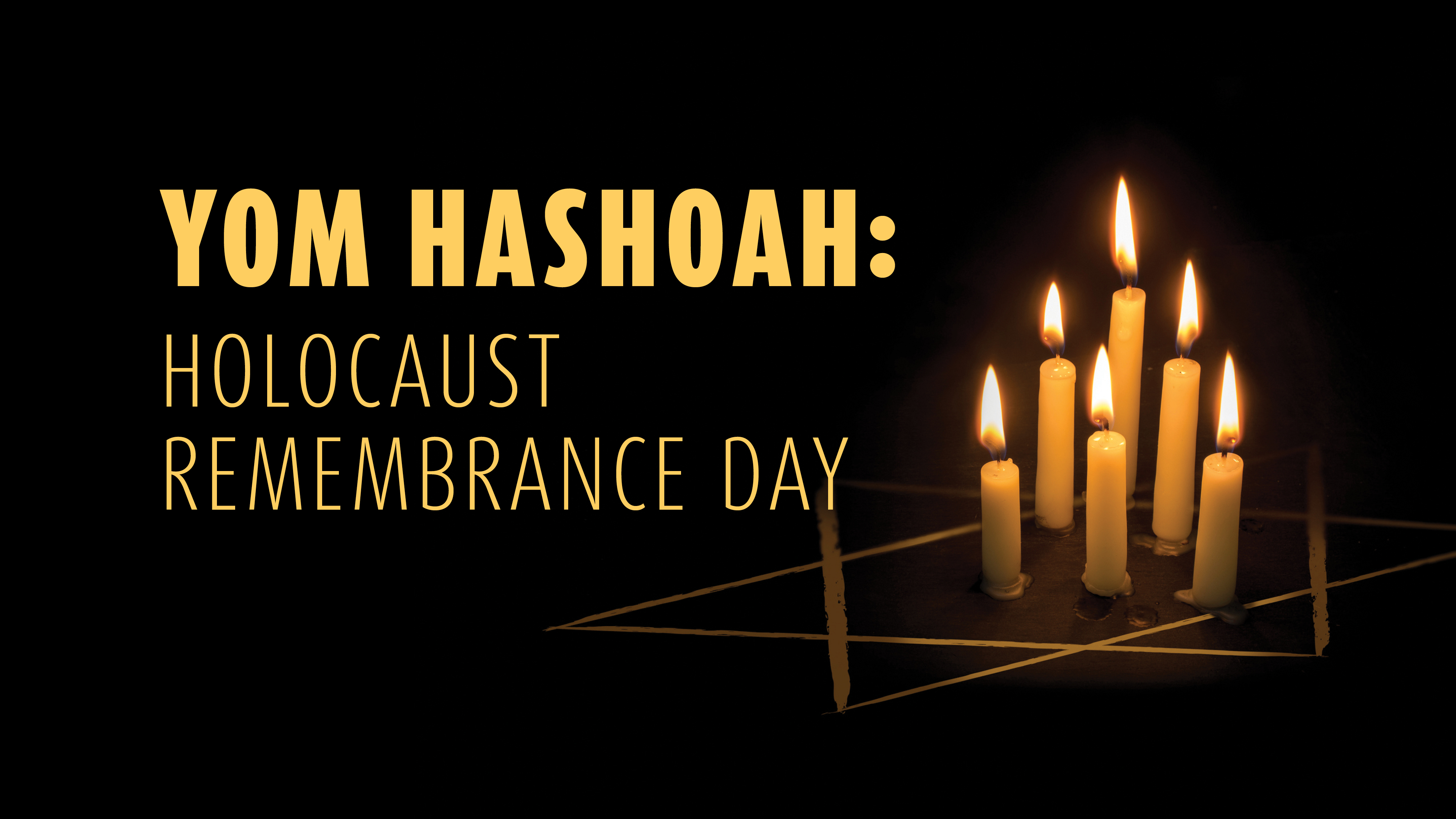 "The Holocaust didn't start with ghettos and concentration camps. It started with words and ideas. It continued into hate speech which led to the unimaginable violence of the Holocaust. We should remember all of it not to let it repeat again",- highlighted EJP Chairman Vadim Rabinovich.
This annual silent tribute to the memory of those who perished proclaims to the world that the Jewish people have not only survived, but have thrived.
"Yom Hashoah is a valuable opportunity to acknowledge the innate spirit, resilience and strength of the Jewish people, who throughout history have defied attempts at destruction. On this somber day that honours victims of the Holocaust, it is also appropriate  to reflect on personal blessings and to think about the people that have enhanced our lives. Yom Hashoah is a day to express our respect for the past, our gratitude for today and our hope for tomorrow. ", – said EJP Chairman Vadim Rabinovich.
European Jewish Parliament is planning to set up a series of meetings dedicated to Holocaust in order to keep memory alive and never again let such a thing happen.