Virus In Poland, last update: You Can Only Go Out Alone
Member of the European Jewish Parliament Monika Krawczyk of the situation with tightening quarantine measures in Poland.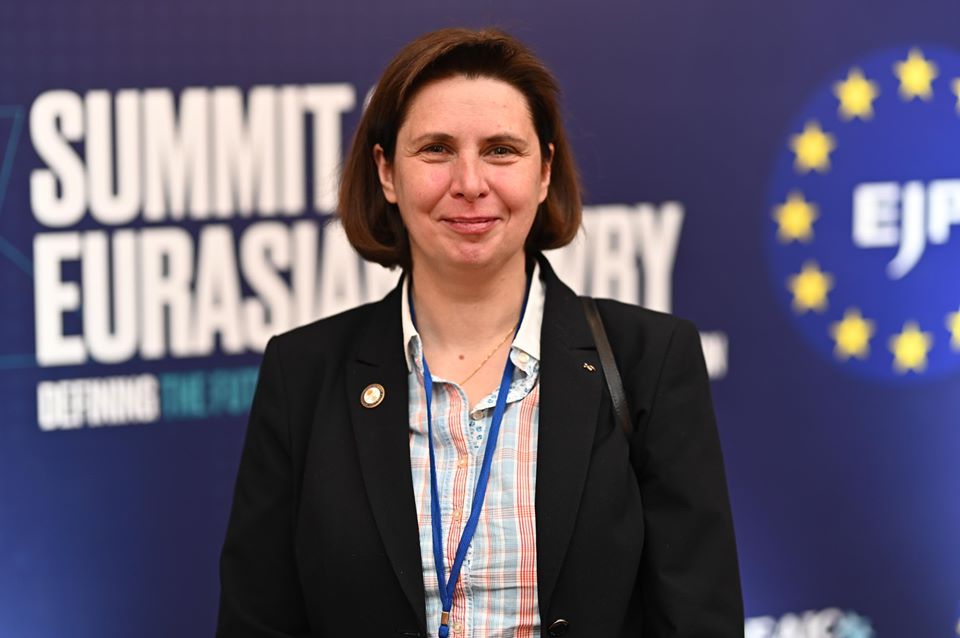 When will quarantine end?
Now this is probably the most pressing question, the answer to which no one knows. Some predict until May, others – until September, and others say that this pandemic will last a year. Although is it possible to keep people in quarantine for a year? The question is without an answer.
Well, now I'll tell you what we have in Poland.
So, today, on April 1, the number of cases in Poland has exceeded 2100 people, 31 people died.
From tomorrow Poland toughens quarantine.
Since April 2, in public places people should keep a distance of two meters, which means traveling exclusively alone. The exception is a relative accompanying minor children or guardianship of people who need it. It is also prohibited for minors to move independently outside the home.
Starting April 2, the requirement is to shop exclusively in disposable gloves, which can be taken at the entrance to the store.

For the third week all educational institutions are closed, pupils and students are in distance learning. All workers who can are transferred to the remote work.
As in the other countries we have closed malls, gyms, restaurants work only in delivery mode, parks are closed, collective meetings are prohibited. People are not recommended to leave home.
Internal and external flights are canceled, bus flights, train movements as well.
Many department stores operate in very limited hours, less than before. Pharmacies, hospitals, grocery stores work as usual.
In addition, from 10:00 to 12:00 access to shops, pharmacies and other services will be open only to people over 65 years of age, and the line at the cash desk should not exceed more than three people.
In general, Poland responded fast and in a timely manner. No panic: all products, toilet paper are available. Hospitals are well equipped, there are places. there. We pray for the situation to be resolved soon!