The Jewish community of Ukraine: we stay united
Before the outbreak of war, the Jewish community of Ukraine numbered more than 200 thousand people. The European jewish Parliament continues to provide all possible assistance in the evacuation of civilians from hot spots. In addition, the EJP urgently provided significant financial assistance to the Jewish community for the evacuation of refugees.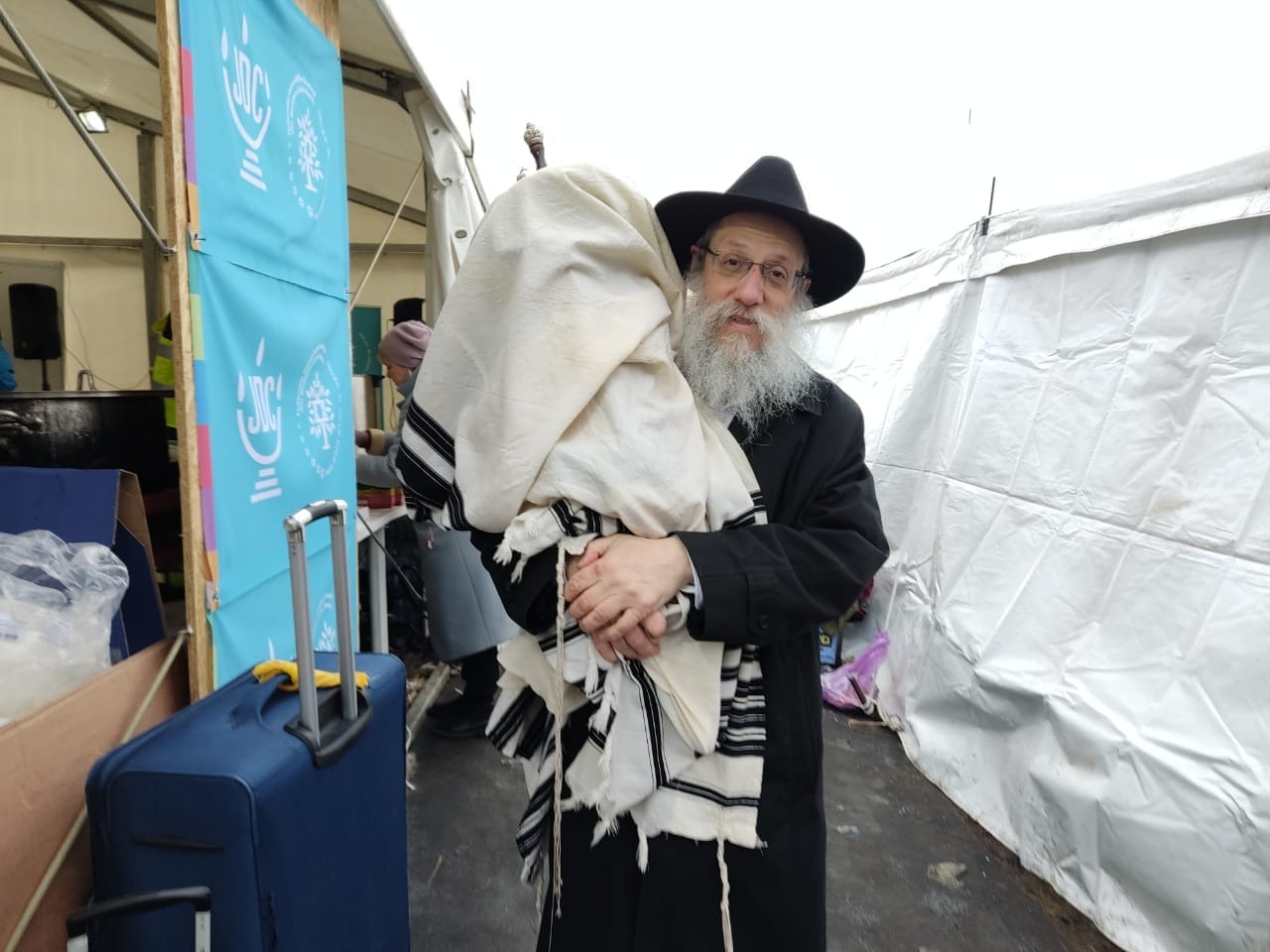 We are extremely proud that EJP members took an active role in helping Jewish people get Israel and set up in their new home.
"Many Jews fled, got to Israel and will find a new home. But many remained. And for sure, for many, life will never be the same. We are in touch with local rabbis and community leaders. A new reality is emerging and we must deal with it.
We have no right to stay aside. We, the global Jewish community and public figures, must do everything in our power to stop the bloodshed, human tragedy and bring peace closer. We have an obligation to help all those affected now and we will have to rebuild the Jewish communities later on," – said EJP Chairman Vadim Rabinovich