Quarantine in Italy through the eyes of an eyewitness, EJP member Rafi Korn: Three weeks ago, I also thought: there is no point to be scared.
We were able to contact Rafi Korn, a member of the European Jewish Parliament, who lives in Rome and asked to tell us about the situation in the country through the eyes of an eyewitness.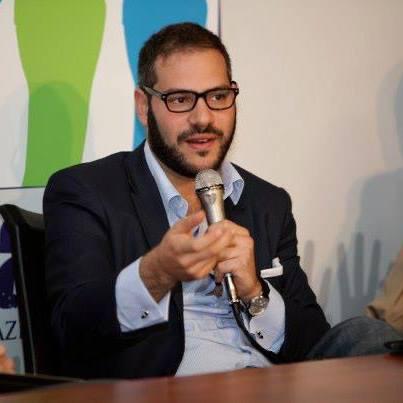 – Three weeks ago, I also thought: there is no need to be scared, hugging friends at a meetings.
Everyone around said: "Perhaps the problem is exaggerated,"
no one believed that it would go that far.
Humor helps us relieve nervous tension.
We realize the severity of the situation.
But this does not mean that we are in a panic.
⠀
Why has everything become so serious?
You can compare coronavirus with flu, you may or may not believe in conspiracy theory, but dry statistics from Italian hospitals say one thing:
Currently, 24747 cases of the disease have been registered in Italy, 1809 people have died and 1672 people are in intensive care.
The percentage of people in need of intensive care is about 8% of cases. But even for these 8%, finding places, ventilators for the lungs, and medications is difficult. And in the Bergamo hospital, places have already ended.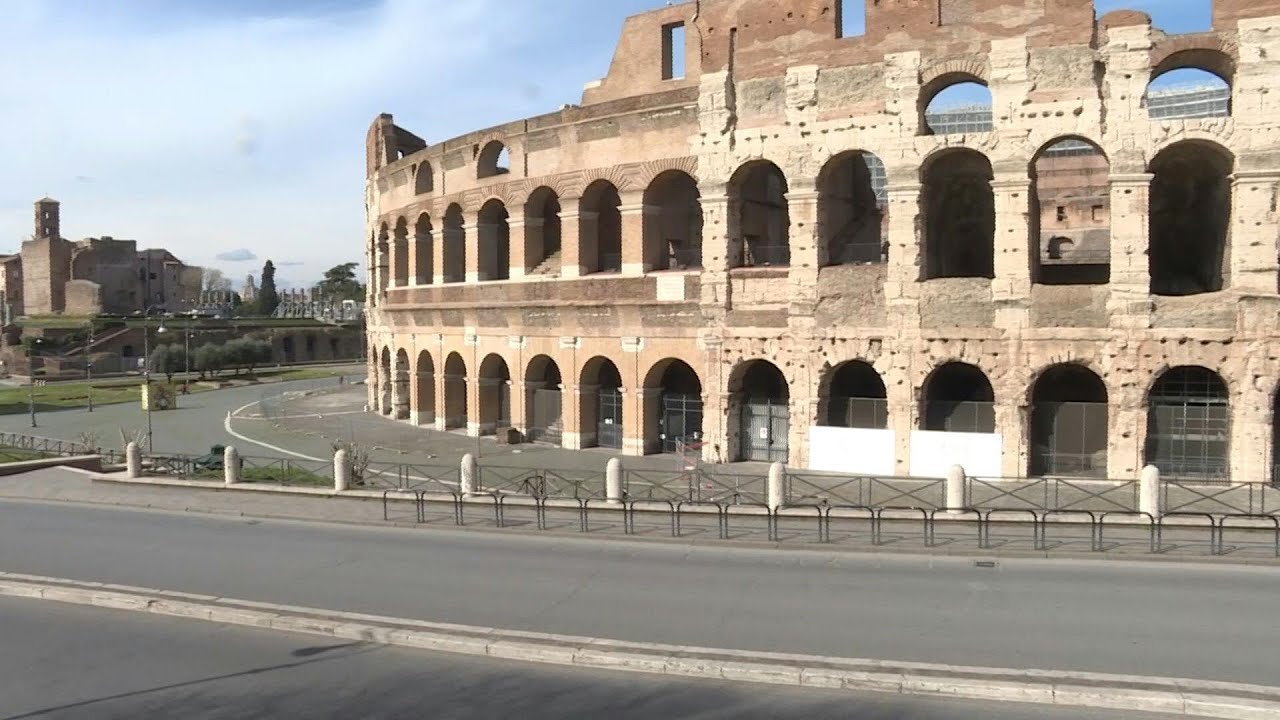 Everyone understands that it is necessary to stop the spread of the virus, and for this you need to stop contacting people and be at home.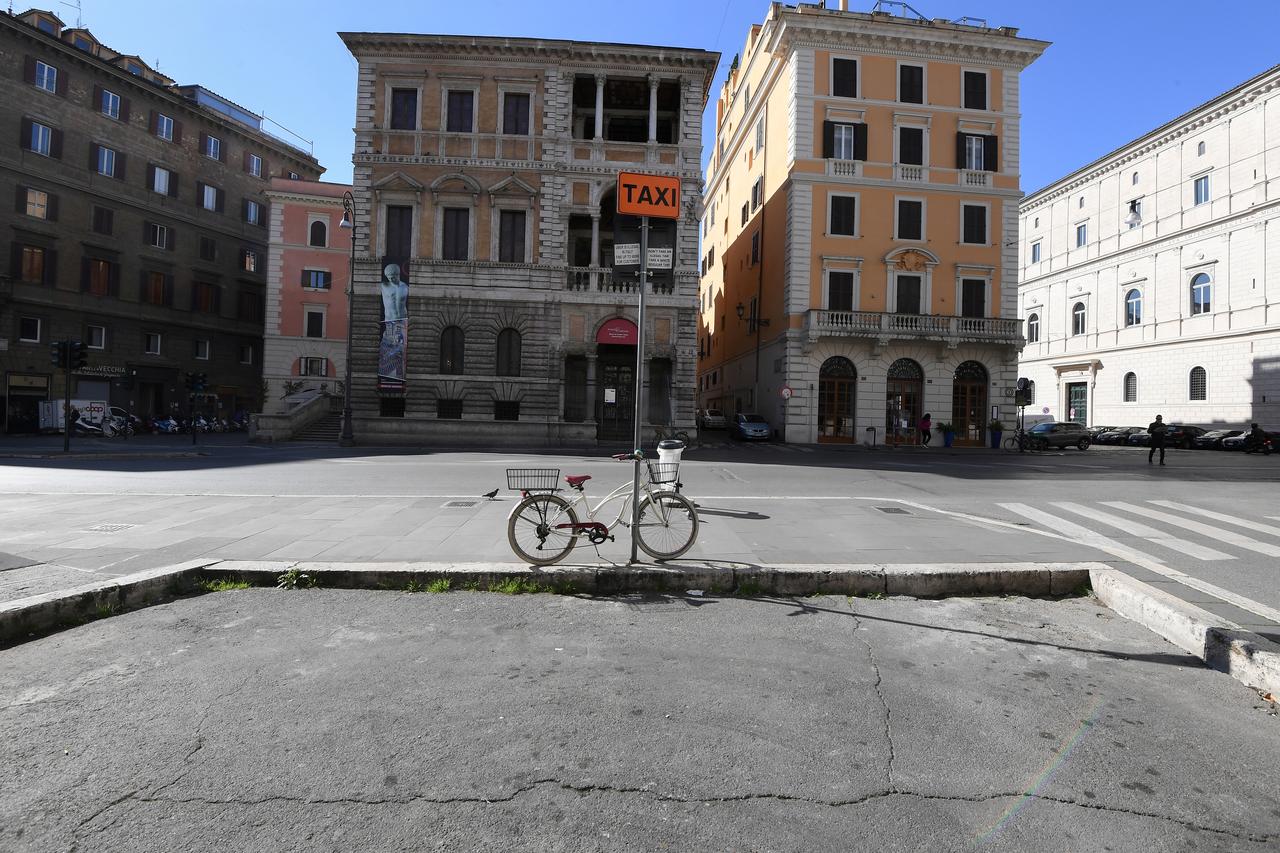 Everyone asks "How are you there"?
"What is the mood of people"?
Feelings may be different, but in general the situation is difficult:
– there is food in supermarkets, people enter supermarkets in turn to avoid crowds;
– in pharmacies there are no masks and sanitizers, however, all other medicines are available;
– thousands of entrepreneurs are going bankrupt (the state has suspended payments on loans and are talking about the abolition of taxes for the quarantine period, but we don't know how this will work in practice);
– young people without permanent contracts lose their jobs;
– Doctors work hard: every day at the risk of contracting infection: they have already done 100 thousand tests; they care for thousands of patients with the virus in hospitals; and this, in addition to all other patients!
Overall, despite the situation we are currently in, we remain optimistic.