Jewish Community in Kazakhstan launches volunteer actions to celebrate Purim
Jewish community in Kazakstan celebrates Purim through various volunteer actions.
EJP member Alexandr Baron shared some of the initiatives undertaken by the association "MITSVA".
In the process of preparing mini-performances dedicated to the most fun holiday of the Jewish calendar Purim, young activists underwent trainings in choreography and acting.
The "Theater on Wheels" brings not only scenes – community activists come with traditional Purim Mishloah Manot or, as they are called in Ashkenazi tradition, chalahmones.
On the eve of the holiday, the whole community took part in packing gifts.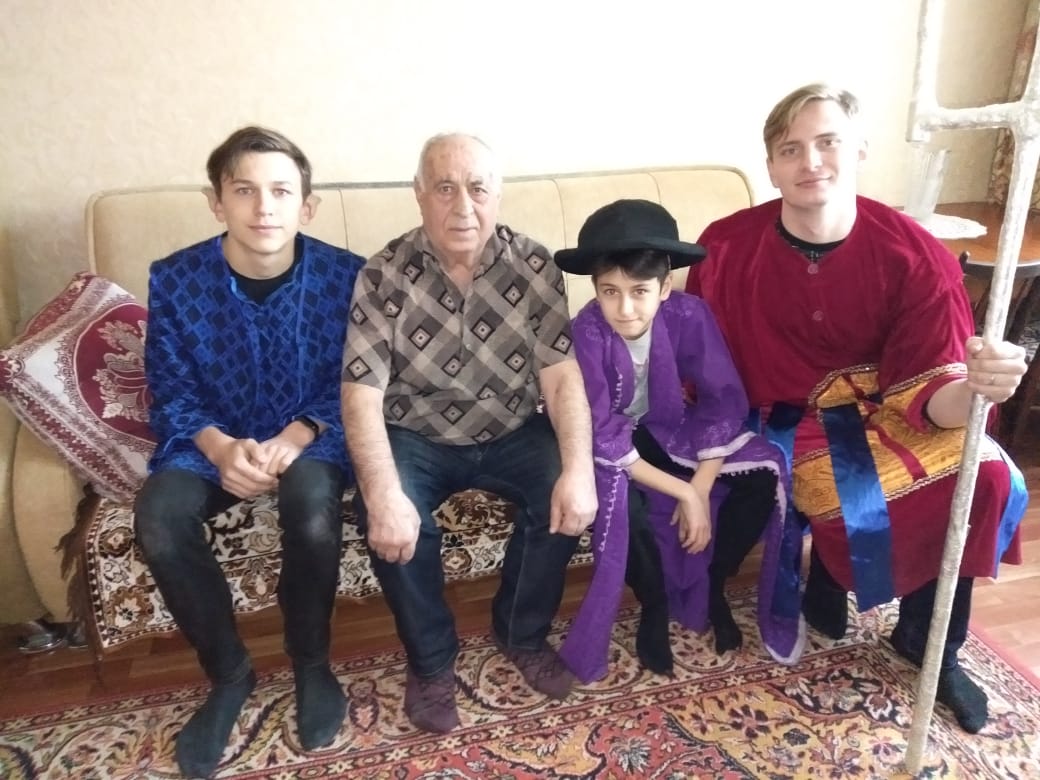 Jewish Community Center "Rimon", initiated the "Mishloah Manot" campaign during which the whole community was invited to the holiday greetings. Everyone could take part in the project, bringing gifts for picking gifts at the JCC "Rimon"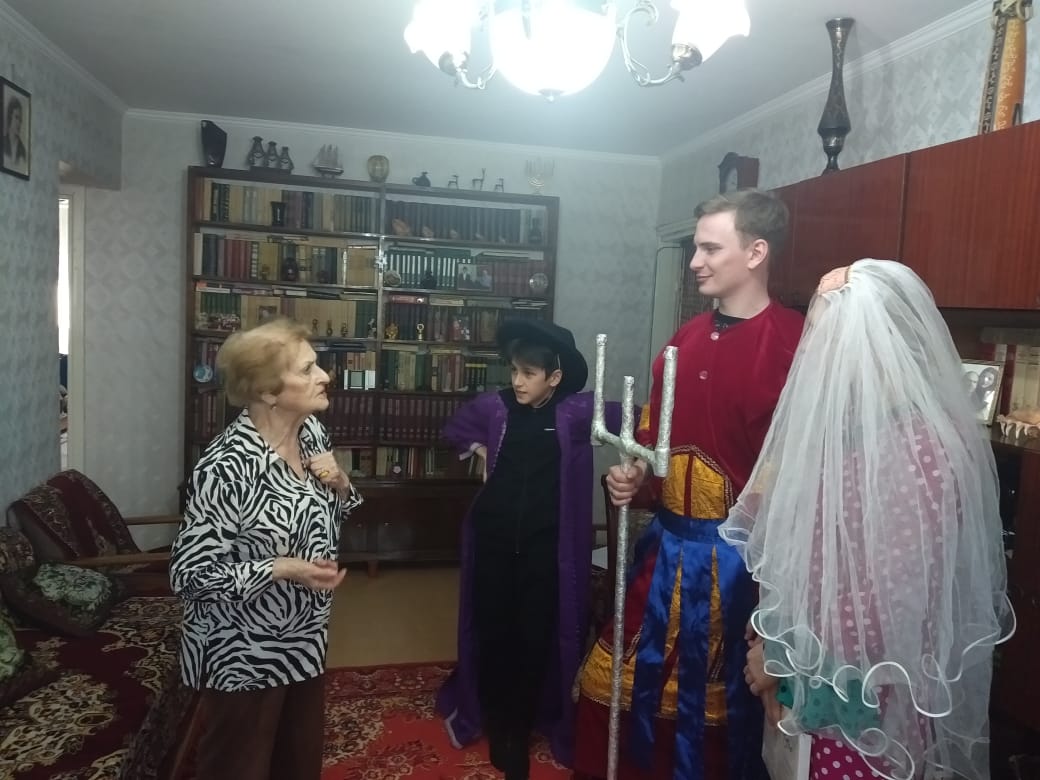 Along with theatrical scenes and the presentation of gifts, community activists talk about the traditions of the Purim festival, share the news of the JCC "Rimon".