First European Jewish Parliament Zoom Conference
While the coronavirus pandemic continues around the world, it did not paralyze the operations of the activity of European Jewish Parliament.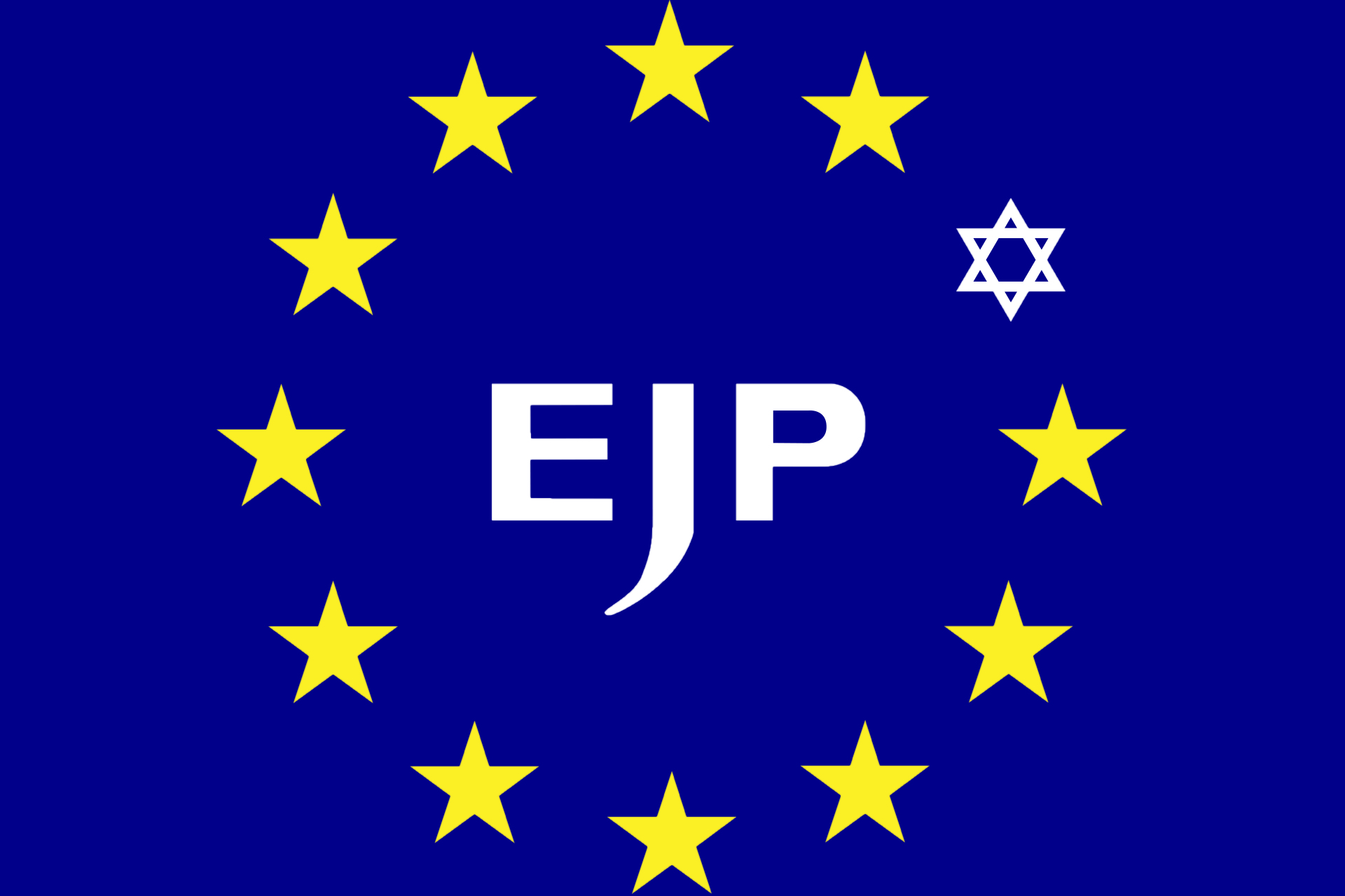 On the contrary, the emergency provided the organization with an added impulse to mobilize and bring about more cohesion among our people. During this challenging time, it is important to enhance our collective will and spirit to withstand even the most powerful forces of nature.
On 3rd June European Jewish Parliament held the first ever Zoom Conference aimed at sharing the ideas and determine the main priorities of the EJP activity.
The main points of the conference:
– virus situation in EJP member countries
– discussion of ways to adjust to the 'new reality'
– economic consequences
– EJP activity in 'coronavirus reality'
– actions and ways to support Jewish communities
– anti-semitism and the fight against it in a changing environment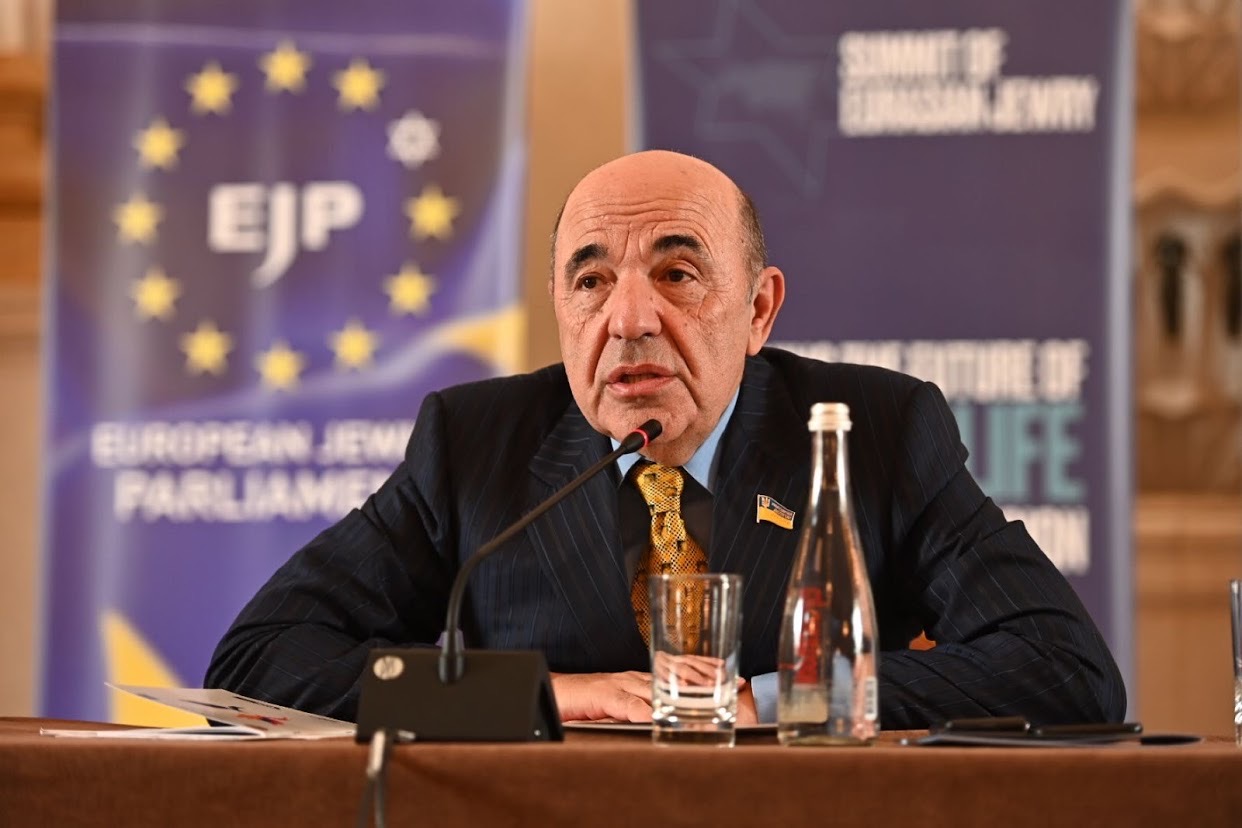 EJP Chairman Vadim Rabinovich addressed the members saying that "now, more than ever, we need visionary decisions based on clear priorities and increased awareness of the given situation currently facing us all. Faith, cohesion, creativity, and modern technology will help us to resolve difficulties and to turn them into opportunities."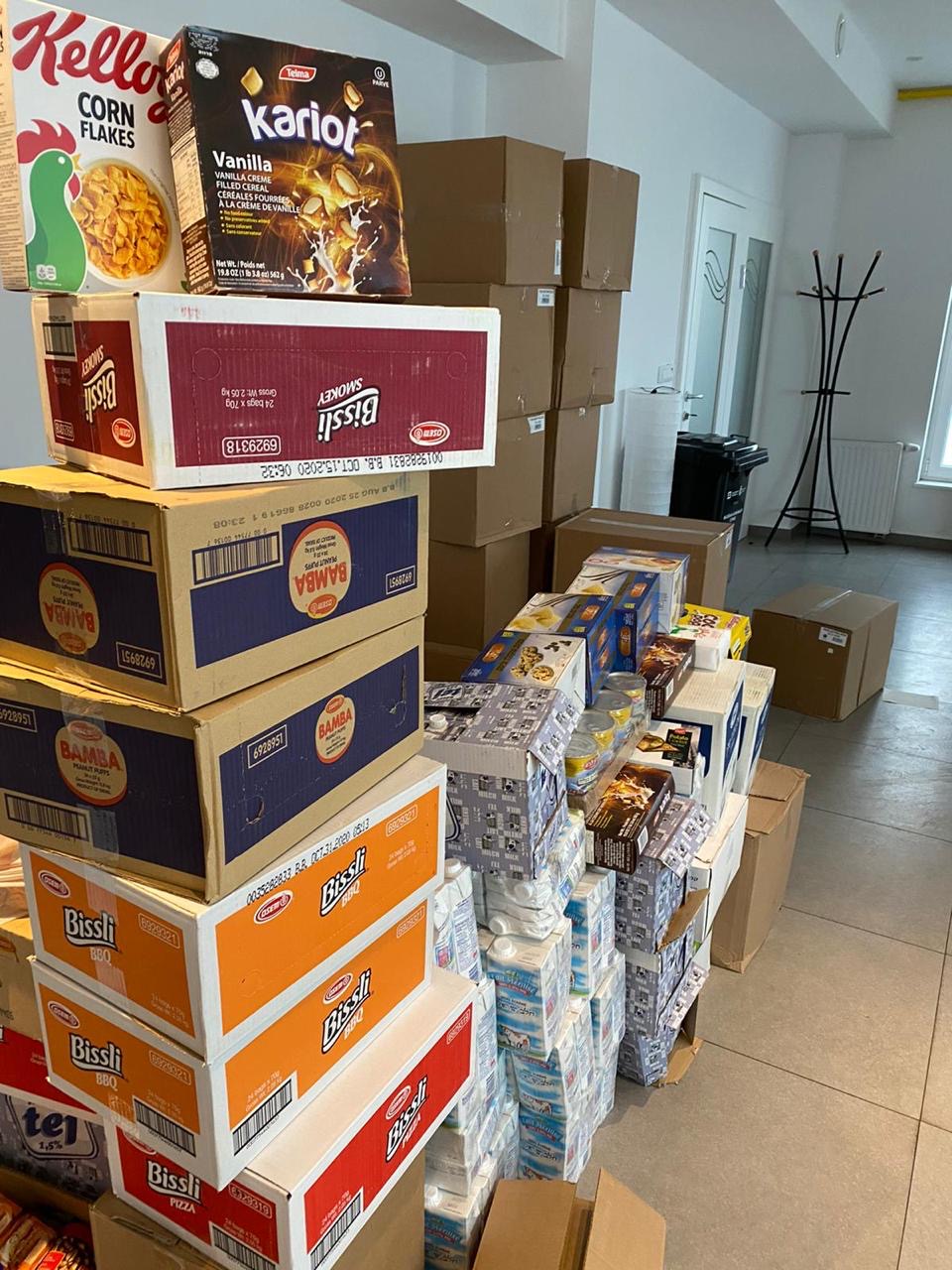 He also mentioned the need to assist Jewish communities in need. European Jewish Parliament provided urgent charity assistance and delivered a food truck to the Jewish community of Zagreb, which suffered from a devastating earthquake.
The Chairman concluded by saying that Jewish life stands on optimism and he is deeply convinced that together we can face any challenges and overcome the global crisis, becoming even stronger.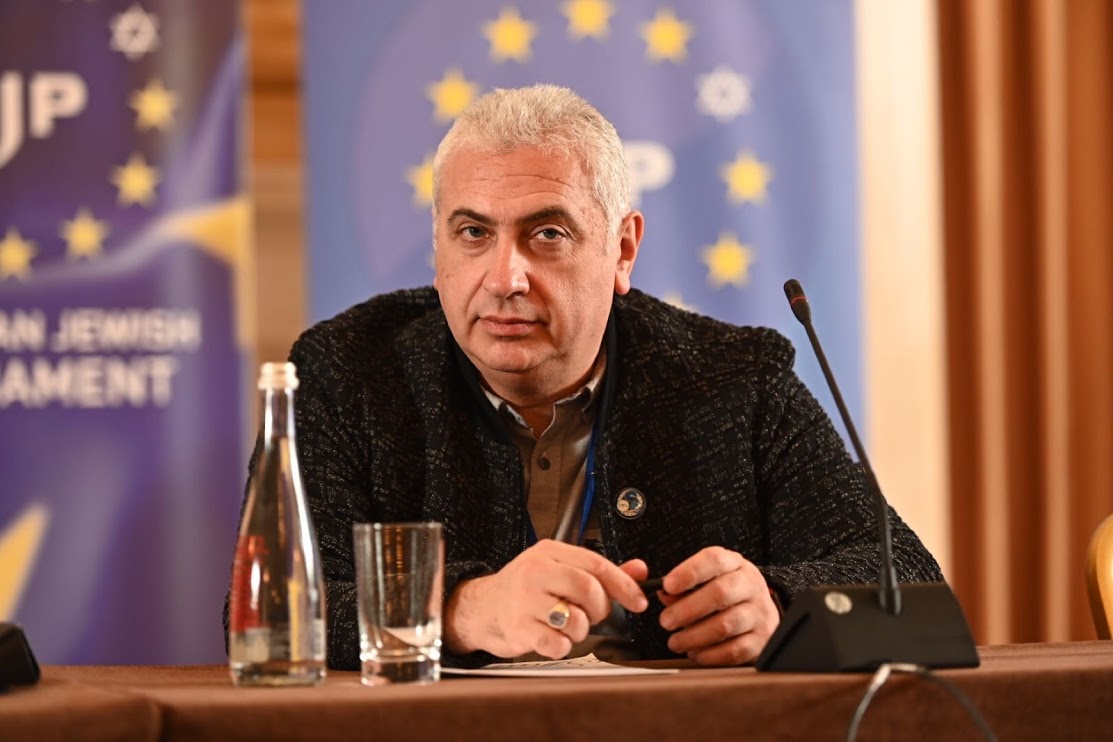 EJP Vice Chairman Alexandr Zanzer spoke about the situation in Belgium and economic implications for the European Union, he also provided the explanation of a new tele-medicine Jewish initiative
EJP Vice Chairman Cefi Kamhi described  the situation in Turkey and the new reality,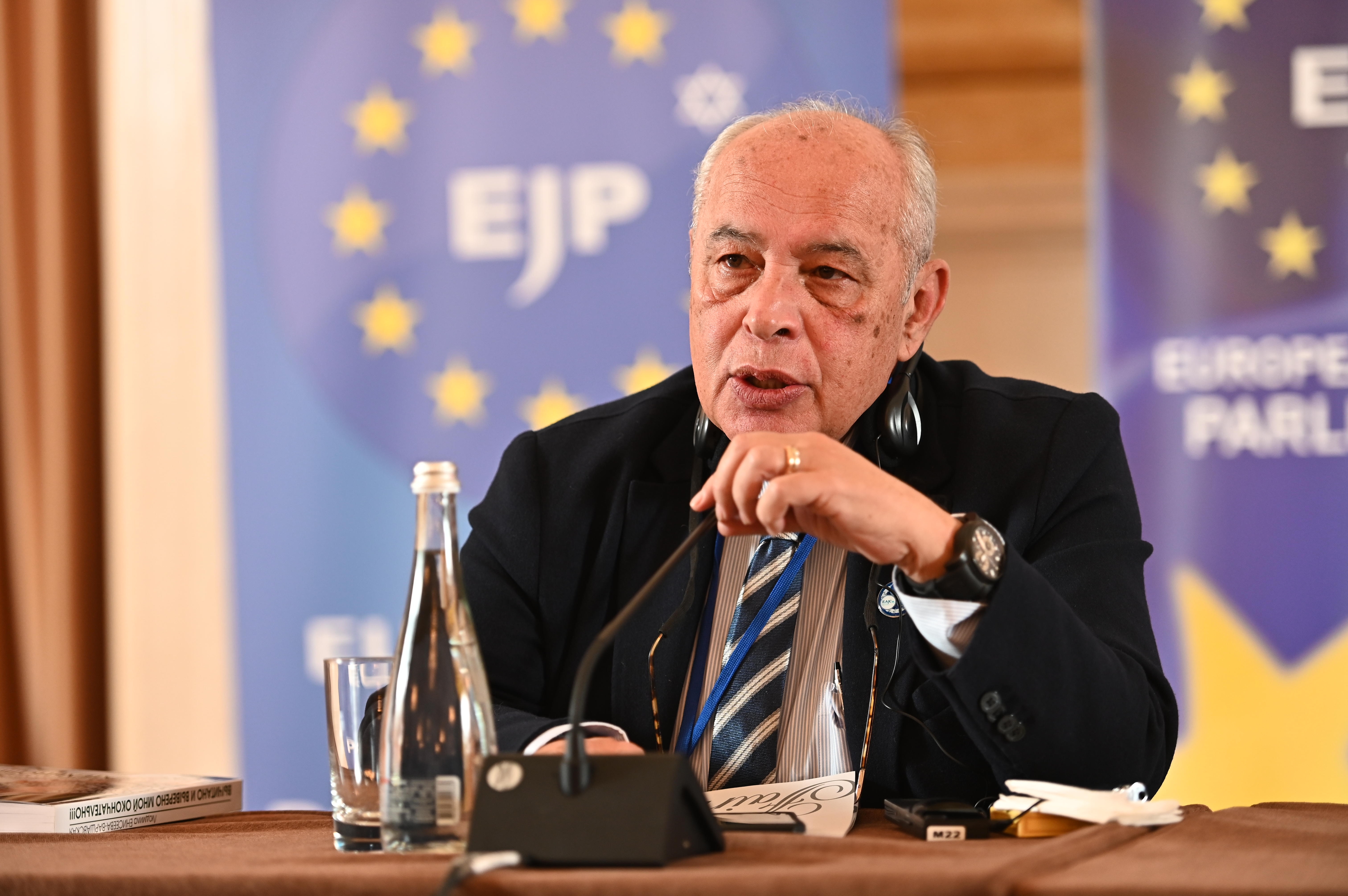 Networking within the Jewish world , community assistance, new education tech, health monitoring of elders and the importance of social distancing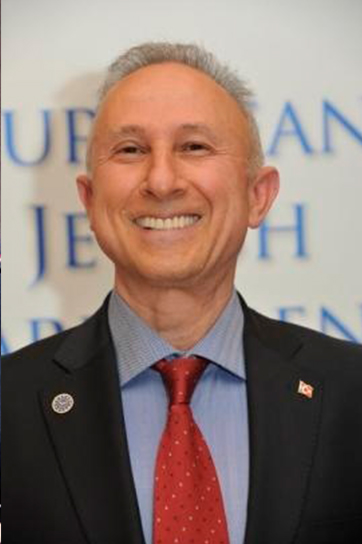 Denis Ojalvo addressed the situation with Jewish communities and new WORLD POLITICS and alliances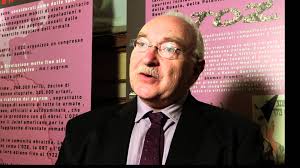 Roger Fajnzylberg gave the overview of the situation in France and the Jewish communities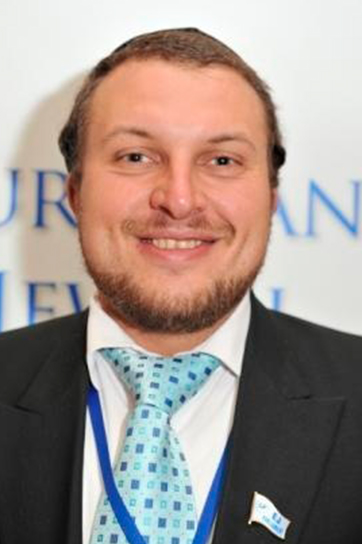 Avigdor Nosikov briefed EJP members on the situation in Russia.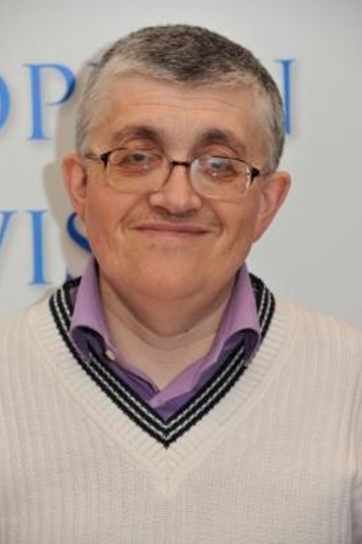 Lev Samovski described the situation in Georgia and Jewish communities