European Jewish Parliament Zoom Meeting
In the attempt to bring its members closer and boost interaction EJP has launched a series of Zoom meetings with EJP members divided into small working groups enabling them to share their thoughts and discuss EJP projects.
The first EJP meeting was held on February, 10th 2021.
The participants of the meeting:
Cefi Kamhi  – EJP Vice Chairman,  Monika Krawczyk (Poland), Yossi Lempkowitz (Belgium), Lev Samovski (Georgia), Rojer Fajnzylberg ( France), Rafi Korn (Italy) and Dennis Ojalvo (Turkey).
Meeting agenda:
– Discussing the jewish community updates
– Representing the current initiatives currently ongoing or planned under the EJP umbrella
– Outlining the future vectors of EJP activity in the region
The participants shared the situation in their regions and the life of Jewish community in the 'new reality" as well as discussed the issue of Antisemitism.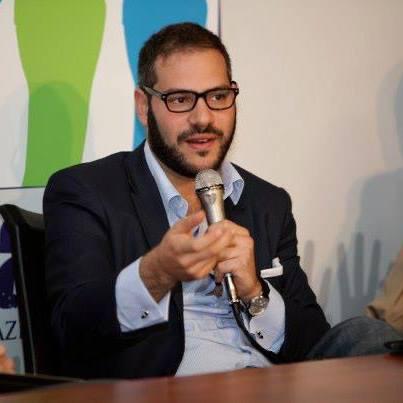 Rafi Korn offered to set up a series of webinars dedicated to increasing awareness of Holocaust as "embracing the past is essential in building a better future". Webinars will be help with active EJP participation and will be aimed at educational initiatives regarding Antisemitism as well. To set the plan in force a working committee was formed.
Monika Krawczyk shared the vision of the common projects of Jewish Historical Institute in Warsaw ( Monika was appointed a Director there) and EJP. These projects are also aimed at increasing the awareness of people regarding the Holocaust events.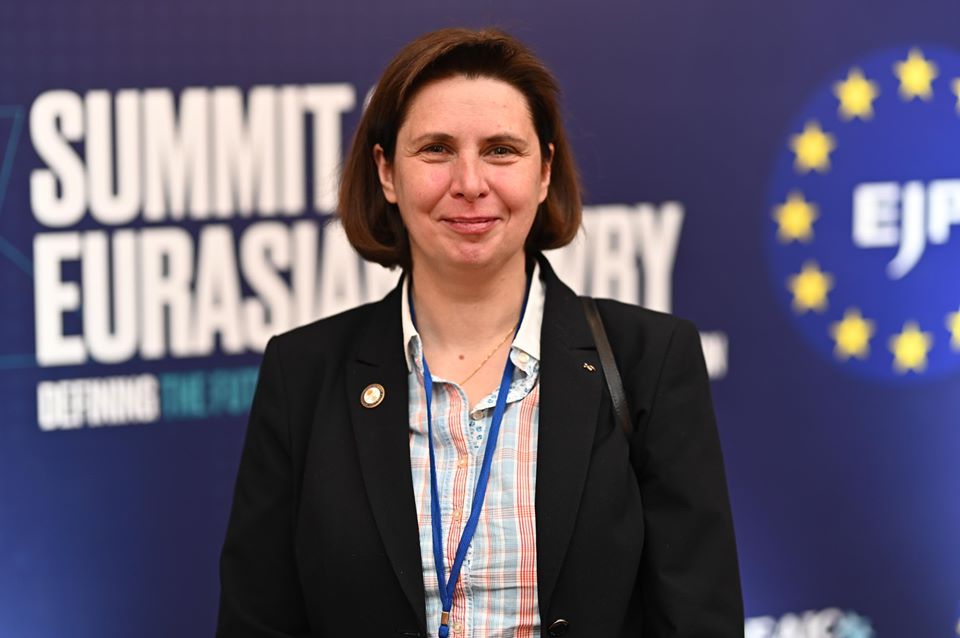 "Especially we think of commemoration of Holocaust sites, because many of such have not yet been properly marked. Jews from all corners of western Europe were taken and send "to the east", which meant to murder them. In eastern Europe they were massacred wherever they lives. Cooperation with JHI could provide academic base for indication of needed projects."
Lev Samovski, EJP Georgia and Rojer Fajnzylberg, EJP France outlined the situation in the country and Jewish community initiatives.
All the meeting participants agreed on the moving forward with two EJP initiatives and will be part of the working group to set up a road map for the project.