European Jewish Parliament provided charitable assistance to Jewish community in Zagreb
European Jewish Parliament Chairman Vadim Rabinovich, together with a member of the European Jewish Parliament, rabbi from Moscow Itzhak Kogan, provided urgent charity assistance and delivered a food truck to the Jewish community of Zagreb, which suffered from a devastating earthquake.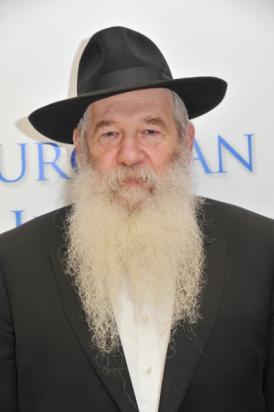 On March 22, Zagreb, the capital of Croatia, suffered from the worst earthquake in 140 years.
The magnitude of the tremors was 5.5. As the result of the devastating disaster buildings were damaged, cars were broken, debris fell on, fires occurred in some places. The city needed all the assistance possible. European Jewish Parliament did not stay aside and provided help for the Jewish community.