EJP welcomes the adoption of the definition of anti-Semitism by the Global Imams Council
European Jewish Parliament welcomed the GIC's decision and considers this to be another step towards eradicating anti-Semitism in the Islamic world.
EJP Chairman Vadim Rabinovich commented on the event: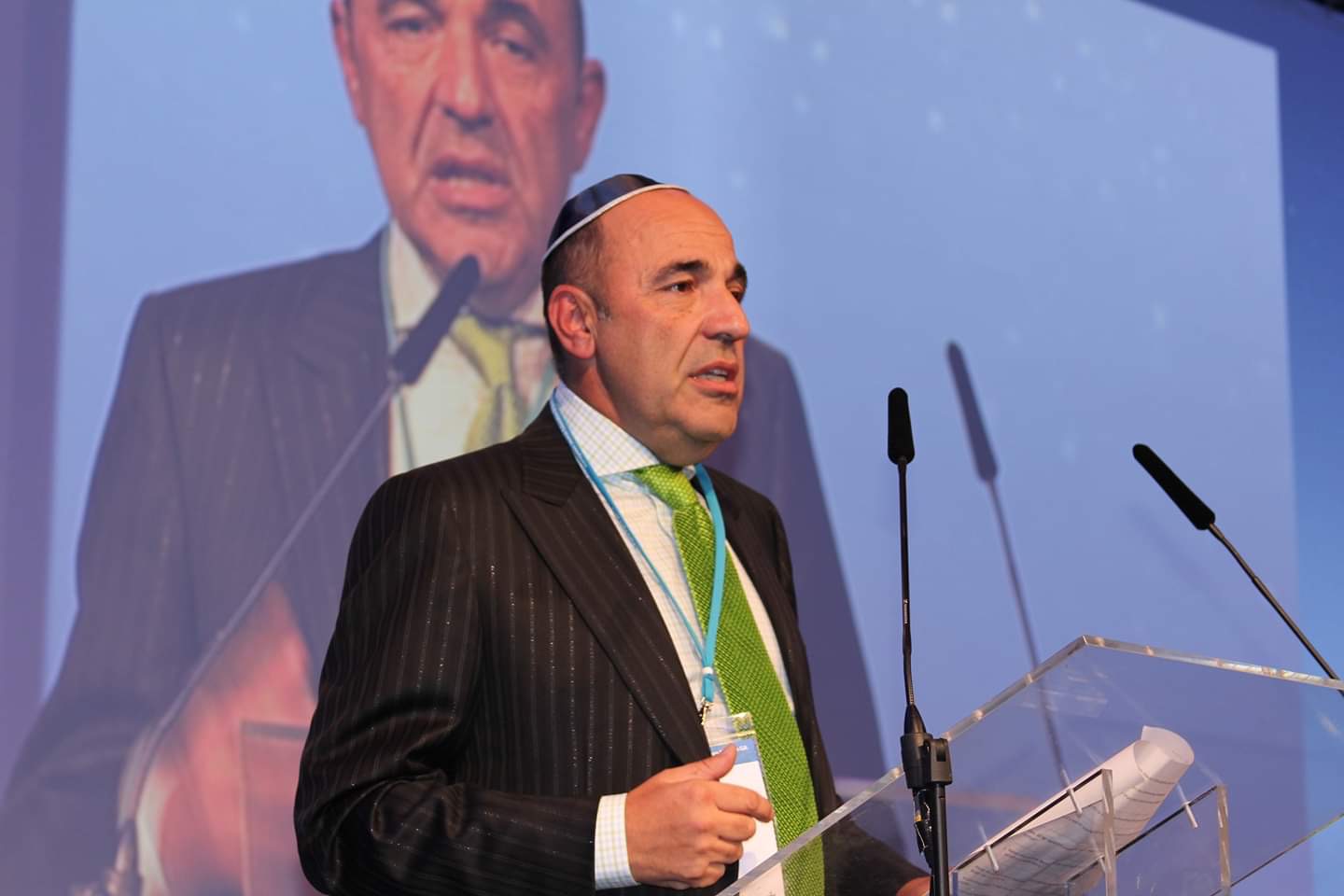 "Just a few days after Albania, the first Muslim-majority country adopted IHRA definition of anti-Semitism, the Global Imams Council followed her path. The GIC's adoption of the definition of anti-Semitism is a new milestone in the development of interfaith dialogue and a new line in relations between the Jewish and Muslim world". 
The Global Imams Council (GIC), which brings together more than 1,000 Muslim religious leaders from around the world, has adopted the definition of anti-Semitism formulated by International Holocaust Remembrance Alliance (IHRA).
This decision was made at the request of the US Special Envoy to Monitor and Combat Anti-Semitism Elan Carr and other public members who are concerned about the growth of anti-Jewish sentiment in the world. From now on, the definition of the IHRA will become mandatory for all GIC members, including all affiliated mosques, centers, institutions and Council organizations.