EJP member Joe van den Bergh on Holocaust museum restoration in Holland
EJP member Joe van den Bergh believes that "The National Holocaust Museum in Amsterdam places the right emphasis by encouraging young people to become acquainted with this subject, emphasising the importance of democracy and universal human rights. It is important not only for the Jewish community but also for everyone to remember the vital values of tolerance and humanity."
The Dutch National Holocaust Museum in Amsterdam is a new museum under development in the heart of the city's Jewish district.
It will tell the story of the persecution, deportation and murder of Jews in the Netherlands during World War Two, as well as stories of rescue and survival.
The National Holocaust Museum initially opened its doors in 2016 and offered temporary exhibitions in artistic format, presentations, lectures and films about the Holocaust. It was focused on using personal historical accounts.
The museum was closed on 2 Feb 2020 and is undergoing a major renovation. It is hoped the new version of the museum will open in 2022.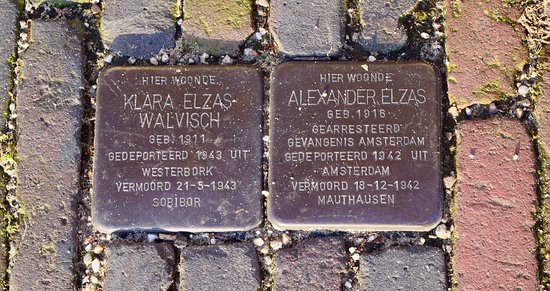 A number of pro Israel private donors have made large donations for a Holocaust museum under construction. Barbara Streisand is one of them. According to her, it is "an honor to contribute to the creation of a memorial site that bears witness to the inhuman horrors of the Holocaust and the courage, dignity and faith of its millions of victims and survivors." Streisand is aware of the impact of such a museum. "This is a history the world should never forget."
In addition to the American and a number of large private donors, the Dutch Railways (NS), the Anne Frank Fund Basel and the American Claims Conference have also given large sums of money.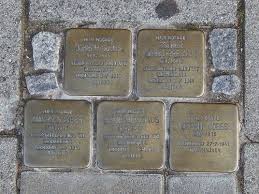 In total, 23.3 million euros required to convert an existing building  in  Amsterdam into a modern museum. To achieve this amount, another seven million euros is needed. The management hopes to collect this amount in and outside the Netherlands.