EJP member and the President of Jewish community in Poland Monika Krawczyk joined the new campaign to highlight history of Polish Jews
A new campaign expected to be launched by the Shared Roots initiative will focus on the history of Polish Jews and Israelis with Polish roots, presenting the stories of the unique heritage and its connection to Jewish cultural, religious and social life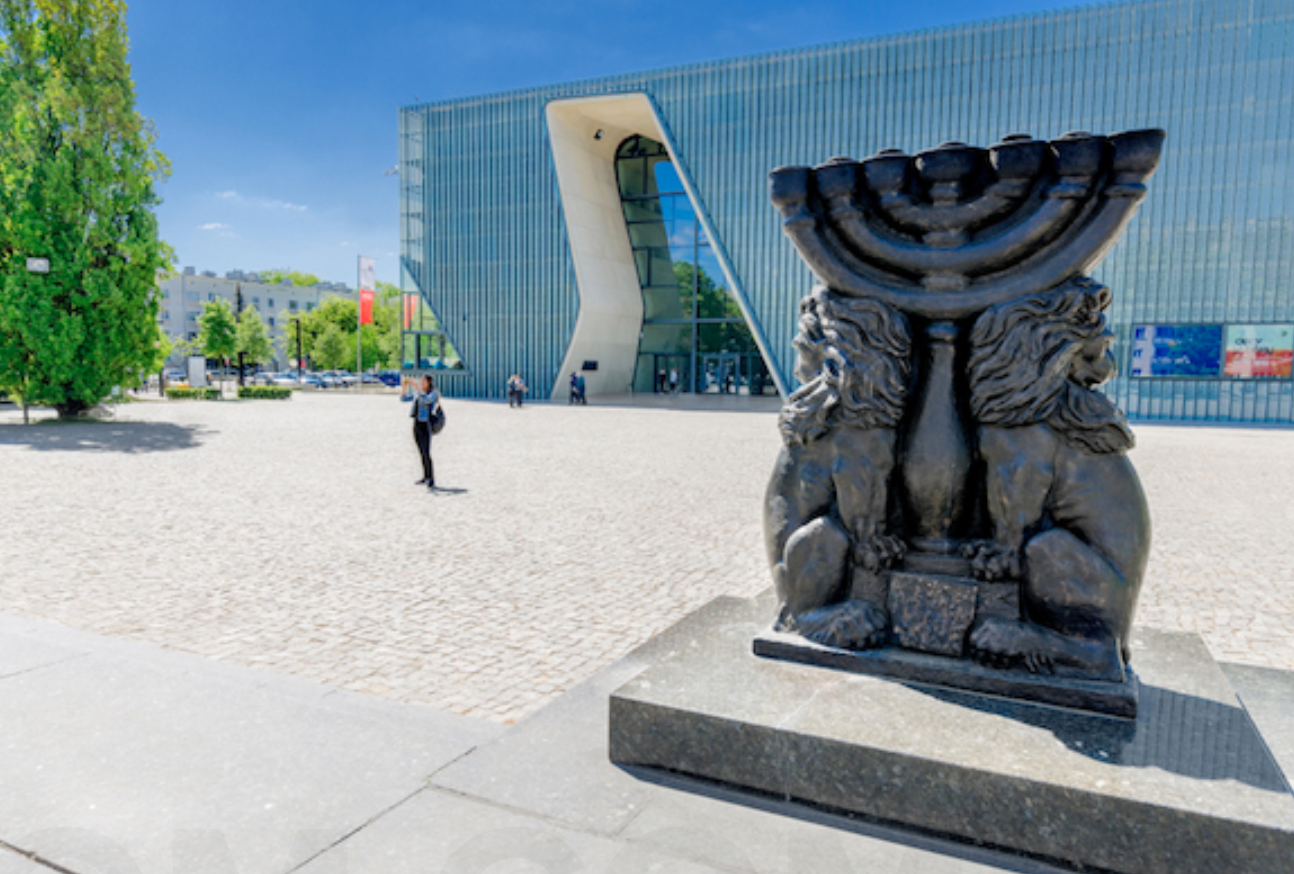 As part of the initiative, the story of Polish Jews will be shared online with viewers through films and virtual tours of places in Poland, such as Warsaw. In addition, a new gallery in the Polish Museum will be dedicated to prominent Polish Jews and their cultural influence of their achievements.
Such initiatives highlight the important developments in the life of contemporary Poland. We have a lot to retrospect and embrace. And these initiatives are the valuable tool to educate people the essence of tolerance and appreciation as opposed to anti semitism and hatred. Currently Poland launches a number of projects related to Jewish history and heritage which are highly supported by Jewish community and are of the extreme value for our society

Monika Krawczyk commented on the initiative
The campaign, conducted in conjunction with the Institute of Jewish History in Poland and the Polish Museum, will cover over 1000 years of Jewish history in Poland.
Prior to the outbreak of World War II and the Holocaust, Poland was one of the centers of the Jewish world, with a pre-war population of three million Jews. However, approximately 90% of Poland's Jewish population was murdered by the Nazis and local collaborators in the Holocaust.