EJP member Alexander Baron: Jewish community is implementing educational projects in an online format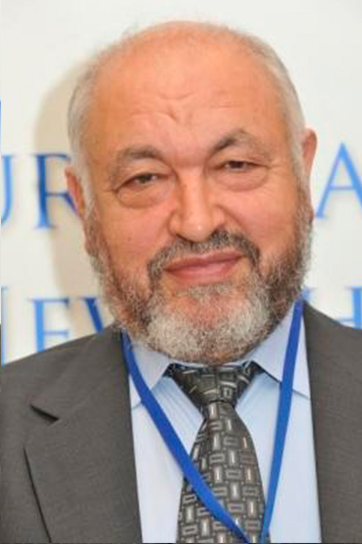 In the framework of EJP online meetings dedicated to brining EJP members closer EJP member Alexander Baron discussed the shift to online educational format on the new reality.
The head of the Jewish community of Kazakhstan, Chairman of the Council of the Mitsva Association, Alexander Baron, stressed that today all units of the Kazakh Jewish community are implementing educational projects in an online format.
– By the time the global quarantine on coronavirus began, our community had accumulated many years of experience in the virtual format, which allowed us to quickly transfer all community projects to Internet platforms. Today, the virtual format allows us to implement programs for all age categories. The community offers the kids a developing online project "Mini Club" , children of primary and secondary school age, students are involved in volunteer projects, there are a total of 16 projects. These are informative classes in the study of Jewish tradition, Hebrew, Kazakh and English, and acquaintance with the architecture of Israeli cities, and a theater club, and a virtual school for training community leaders, and fitness classes, and many other clubs, including one of the community's oldest projects, the Torah course "On the Road," are the few among the other virtual educational projects of Jewish community of Kazakhstan.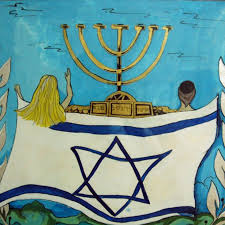 He emphasized that the development of online education has expanded the audience.
"Now, with the transition of our work to the online space, some of our projects have become international in nature – we are being joined by pupils of the Kazakhstani community, who today live in different countries of the world," he concluded.