EJP is outraged by the recent damage at the graveyard at Jewish cemeteries in Moldova, Hungary and Ukraine
EJP expresses sincere condolences to the families and friends of those whose graves were so barbarously desecrated and calls for authorities to take immediate action.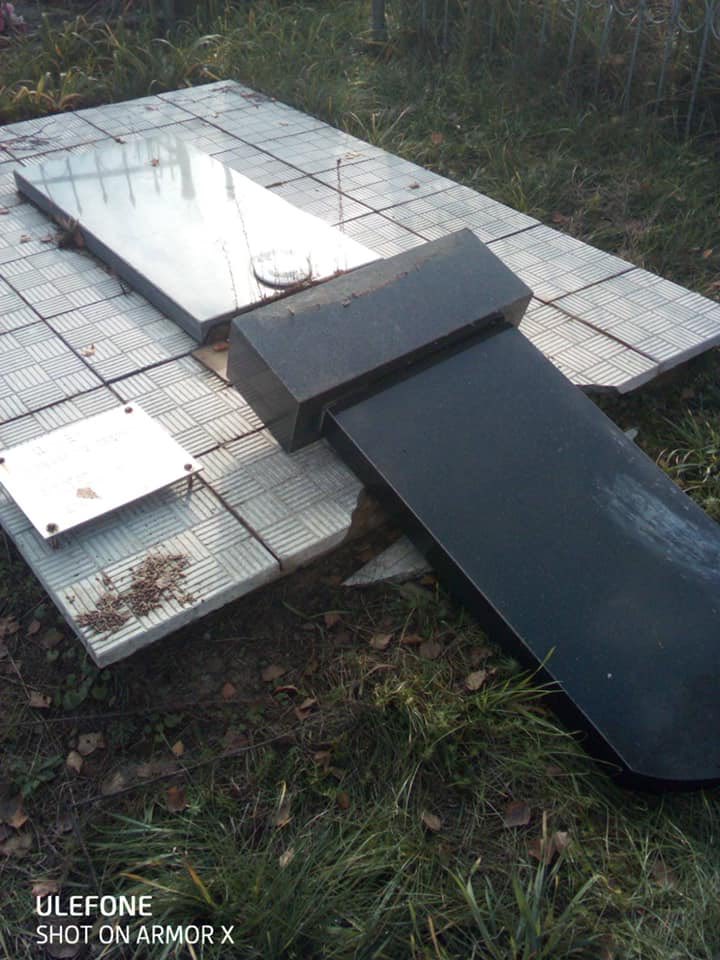 This is not the first act of vandalism recorded at the Jewish cemeteries, however, despite the indignation not only in the Jewish Communities, but also in society as a whole, the authorities continue to be inactive. The vandals who defiled the Jewish cemetery in Chisinau (Moldova) in the past have not been found, which undoubtedly motivates them and their followers to continue their illegal behavior.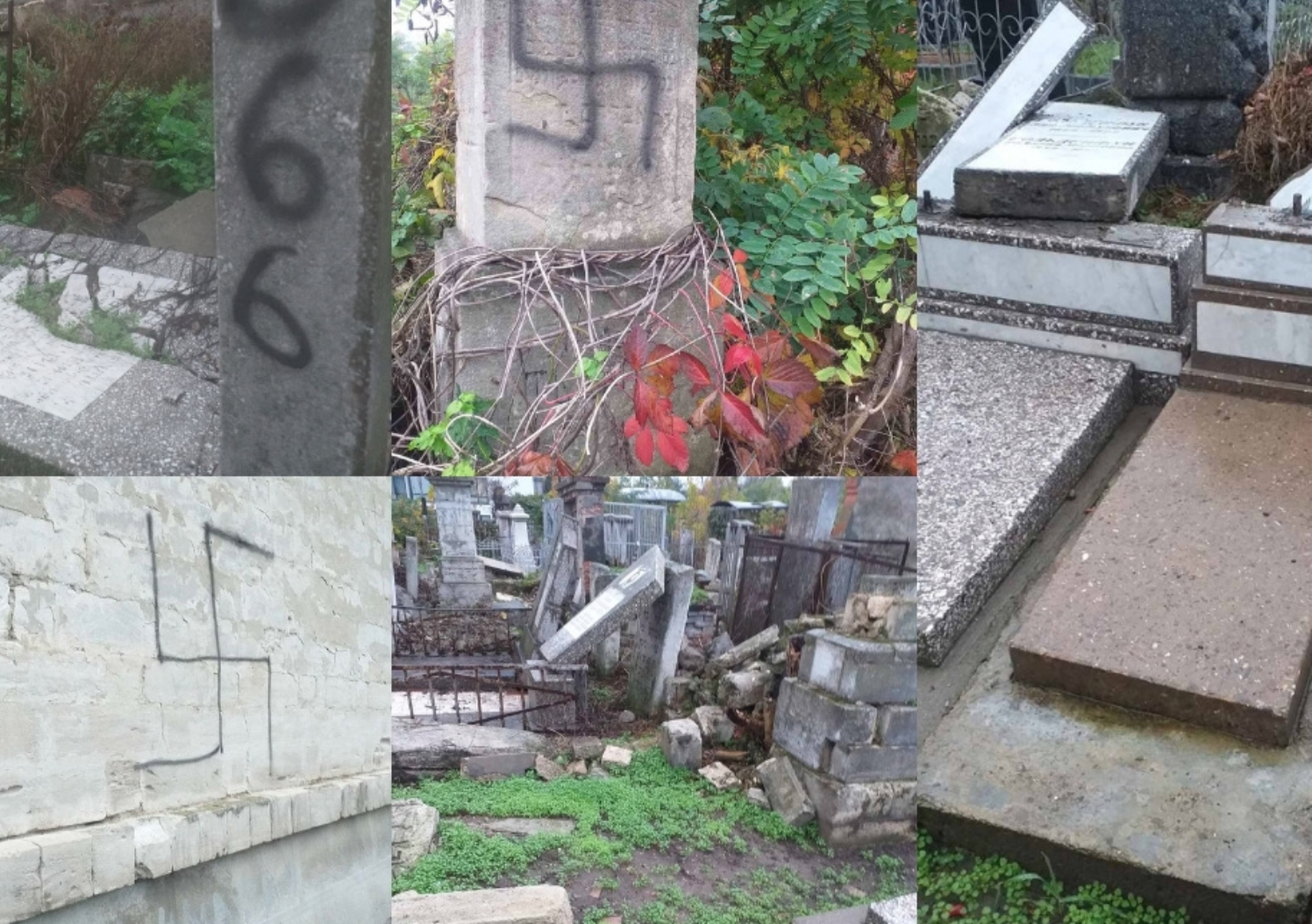 One of the headstones smashed in Malyn ( Ukraine) was of Faina and Gregory Getz, a husband and wife who were buried in 1965 and 1947, respectively.
A new marble headstone installed by their families on the joint plot featuring the couple's portraits and a Star of David was smashed to pieces.
Multiple headstones were destroyed at the Jewish cemetery of Malyn in Ukraine
In 2012, the Council of Europe adopted a nonbinding resolution placing responsibility for the care of Jewish cemeteries on national governments. The resolution was based in part on a report that said Jewish cemeteries are "probably" more vulnerable than other cemeteries.
In addition to frequent vandalism, including for anti-Semitic reasons, at Jewish cemeteries, the report also noted instances of cemeteries in Eastern Europe that have been turned into "residential areas, public gardens, leisure parks, army grounds and storage sites; some have been turned into lakes."