EJP condemns Anti-Jewish slogans at pro-Palestinian rally in Brussels
Anti-Jewish slogans were heard Sunday during a pro-Palestinian demonstration in Brussels. European Jewish Parliaments is deeply concerned regarding such an incident. The cases of this nature can undermine the whole idea of democracy and people rights. Any demonstrations of hatred should be immediately tackled by the government.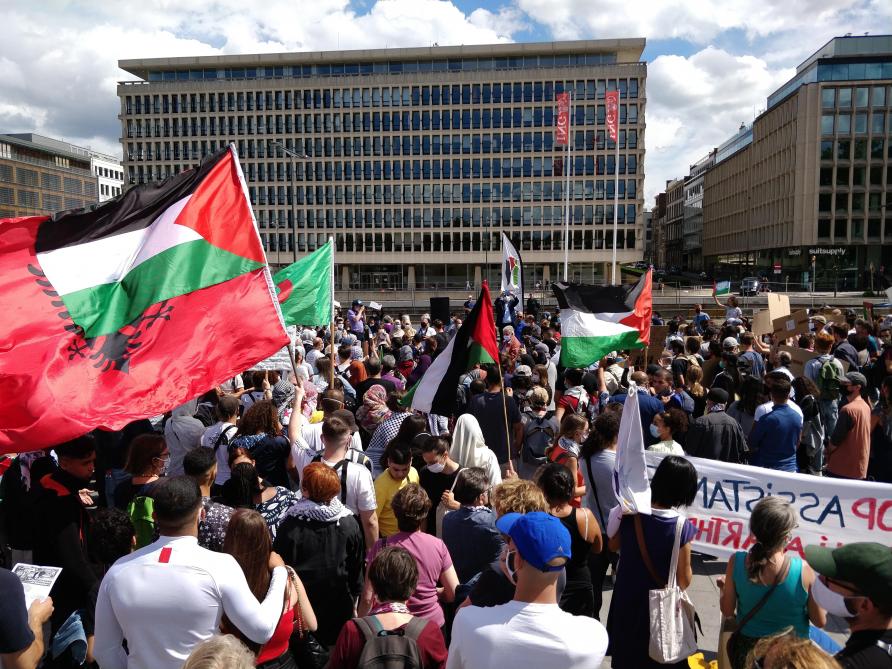 Around 500 people, some waving Palestinian flags, who rallied around Place du Trône to denounce plans to apply Israeli sovereignty to parts of the West Bank, called for a boycott of Israel and the implementation of international sanctions against the country.
But a video shared on Twitter shows protesters shouting anti-Jewish slogans in Arabic and calling for the murder of Jews.
The video led to angry reactions from readers. ''Scandalous; It is an incitement to hatred.'' ''It is incredible that this is allowed to be screamed in total impunity in the capital of Europe.'' ''Under the pretext of anti-Zionism, they hate the Jews and call for their extermination.'' .''Is Belgium still a country or a caliphate?.''
Alexander Zanzer, EJP Vice President commented on the incident: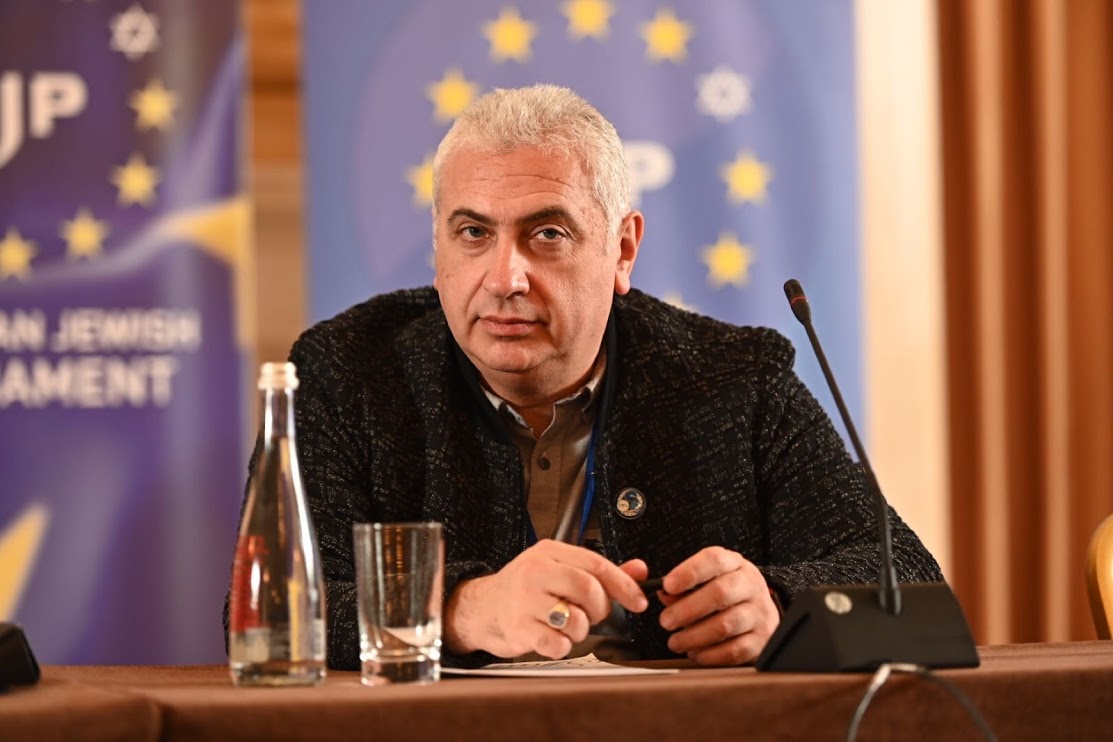 The Jewish people must follow the example of Israel and become as strong as their enemies see them. Any signs of Antisemitism should not be tolerated, it should be detected, fought and eliminated.