An Eternal Candle: Participants in an International online event in Almaty commemorated the victims of the Holocaust
The event was held by the Mitsva Association together with theUN office. The roundtable meeting gathered 80 participants from Kazakhstan, Russia, Western Europe, Israel, USA, including the heads of diplomatic missions, representatives of the Ministry of Foreign Affairs of the Republic of Kazakhstan in Almaty, public figures, leaders of regional Jewish communities in Kazakhstan, the youth.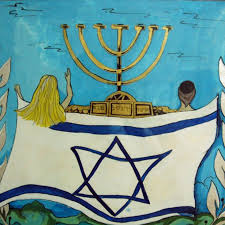 The official part of the online conference opened with the lighting of a candle of memory and the broadcast of a video message from UN Secretary General Antonio Guterres on the occasion of the International Day of Remembrance for the Victims of the Holocaust.
"This year, Memorial Day is being held amid the COVID-19 pandemic, which exposed long-standing faults in our societies and injustice, and which was one of the reasons for the emergence of a new waves of anti-Semitism and xenophobia ", – stated the General UN secretary.
He emphasized that the best memory for those who died in Holocaust and tribute to those who survived is building peace, which all people will be guaranteed equality.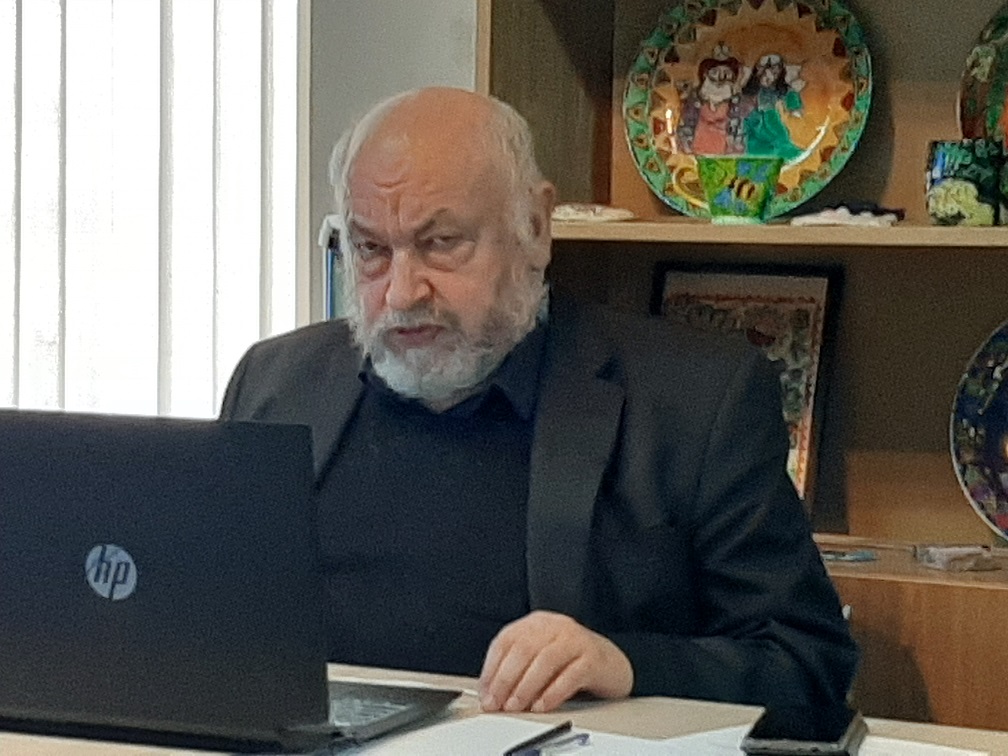 Welcoming the participants of the meeting, the head of the Jewish community of Kazakhstan, Chairman of the Council of the Mitsva Association, member of the Council of the People's Assembly of Kazakhstan Alexander Baron expressed solidarity with the head of the UN.
Alexander Baron stressed that man was created for freedom, happiness and the preservation of the memory of the Holocaust events allows the current generation to be aware of this.
"Each family, whose representatives were burned in the fire of the Holocaust, has their own pain. …. We must educate children and grandchildren in the spirit of mutual respect and tolerance, value and cherish peace and harmony in our country", – highlighted the head of the Jewish community.